Apple released the new AirPods Pro silently on 29th,Oct, with a new design that supports active noise reduction and better water resistance. The price of AirPods Pro is $249, and the price in mainland China is $1999.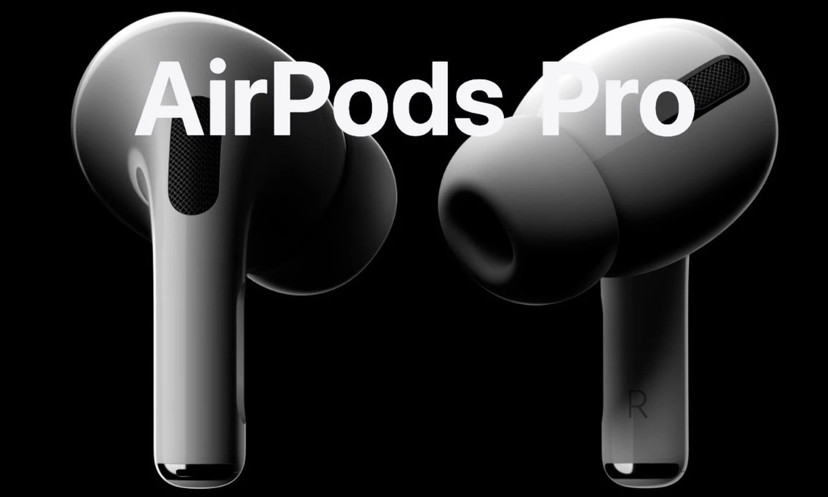 AirPods Pro takes every detail that enhances comfort and re-sharps, and with the optional size of the earbuds to achieve the high degree of tightness required for active noise reduction, bringing the in-ear headphones to a new level. Therefore, you can feel the beauty of music, but you can hardly feel the presence of headphones.
AirPods Pro features active noise reduction that continuously adjusts to the geometry of your ears and the fit of the earbuds to block out noise and make you more focused.
Shenzhen WinTo Technology Co., limited will focus on the ANC technology as always. We are working on the ANC project, based on Qualcomm QCC51** Series chip solutions.